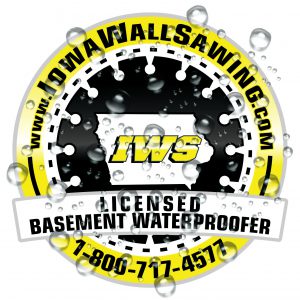 Wet basements have troubled homeowners for years. Dry basements can provide valuable living space for homeowners that want to get the most out of their homes. IWS has the equipment and experience to provide dust free cutting and removal of your basement floor to run perimeter tile to collect basement water and sends it to a sump pump system for removal. By installing a drainage system around the inside of the basement along the wall, you can capture water at the most common point of entry – the floor/wall joint. You can also capture water from the walls and prevent the center of the floor from leaking by intercepting the water at the perimeter of the floor before it gets to the center.
Advantages of Interior Drainage System:
More accessible than exterior
More affordable than exterior
Installs in a few days
Easily serviceable year round
It works
**Basement space is cheaper than addition space!! To get more space in your home you can put an addition on at around $120-$220 a square ft, or finish your basement for $50 to $70 per square ft. But you can't finish your basement if it is wet, not even a little bit wet!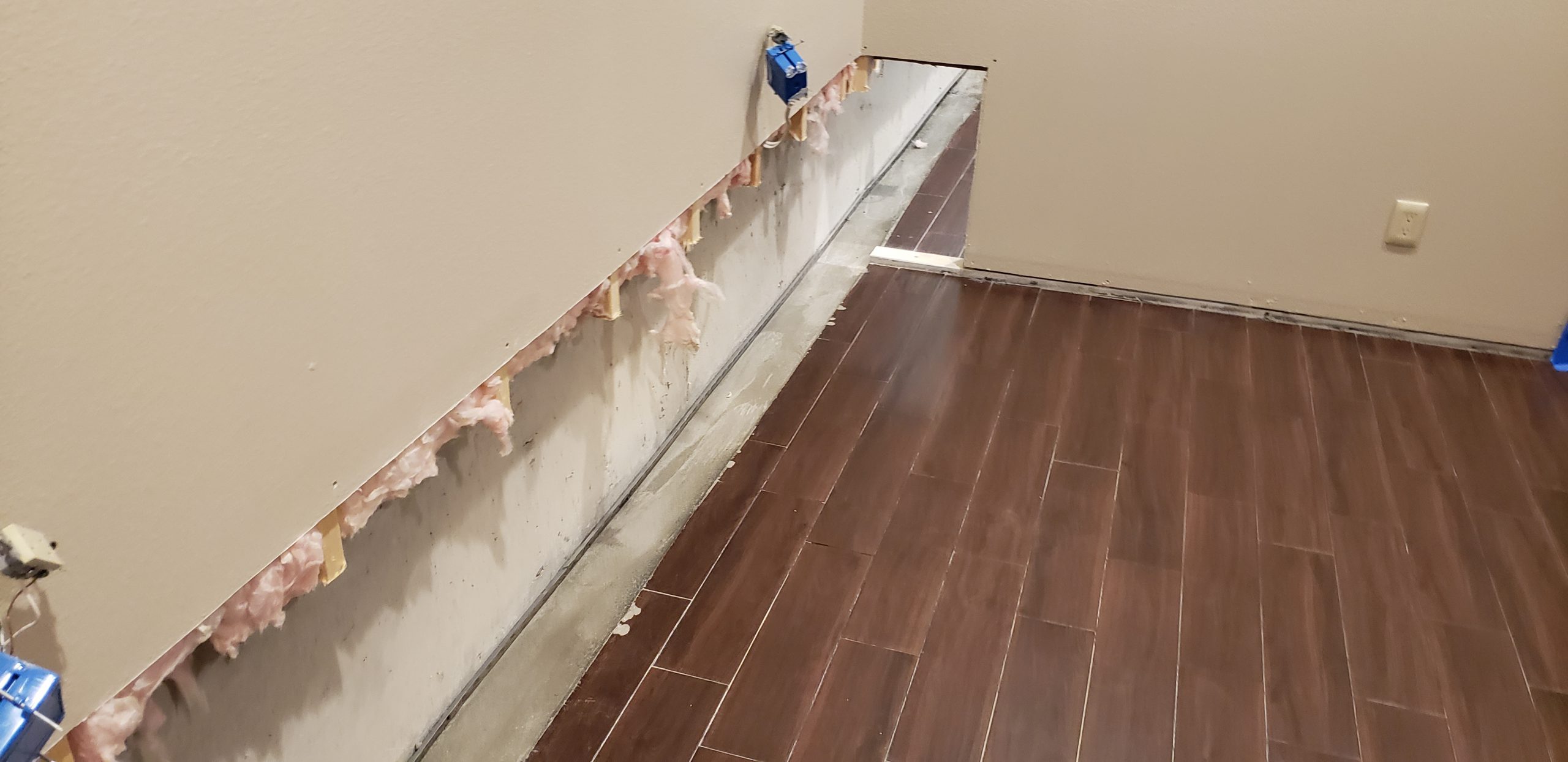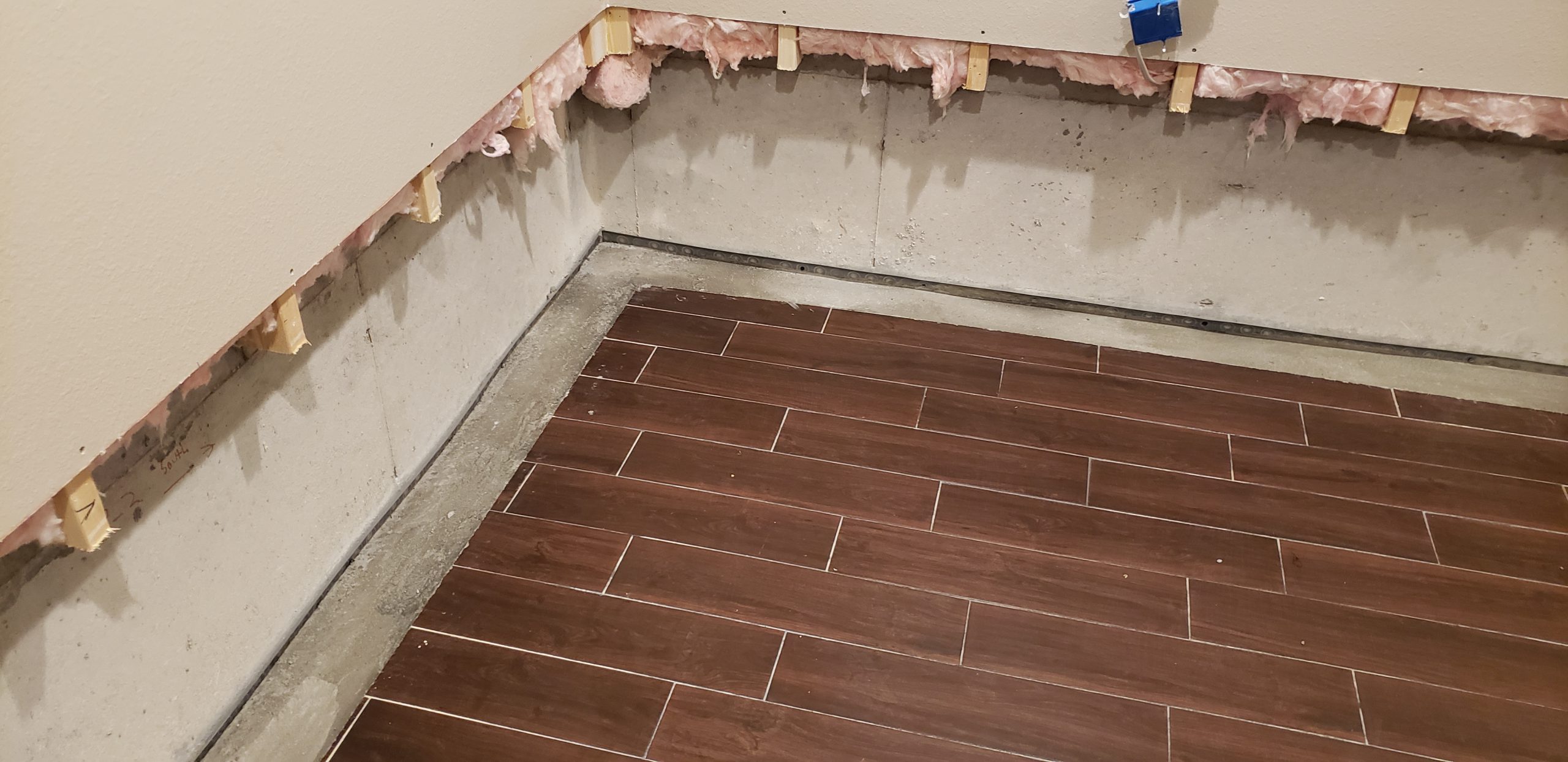 Concrete Basement Crack Repair
A basement crack is a common way water can enter your basement. This water can cause mold and mildew to grow in a basement. By stopping water that leaks through a foundation crack, a basement will stay dry. Now you can install a home entertainment area, insulation or just keep your valuable family possessions safe.
Our field proven injection materials are clean, easy to use and fast.
The Best Concrete Crack Repair Process
Injecting polyurethane foam is the best way to stop a foundation wall crack leak. This is because the liquid polyurethane fills the entire foundation crack. Once the polyurethane contacts water, it begins to foam inside the basement crack. The expanding foam completely fills the basement crack and prevents future water leaks. Water will now remain outside of the basement wall and not be able to penetrate into the interior.
Fast and Inexpensive Basement Crack Repair
A typical 8′ foundation crack can be repaired in one hour. This is because there is no drilling or chiseling needed to widen the foundation crack. The low viscosity polyurethane can enter even hairline cracks with ease and stop your basement water leak.